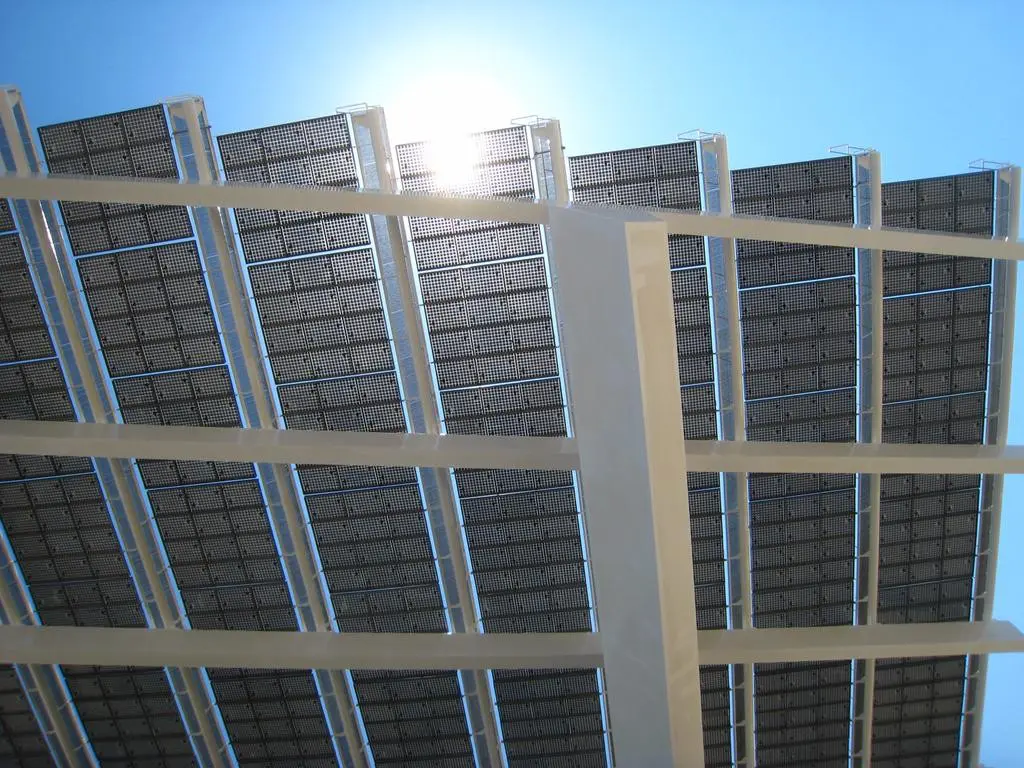 BEIJING: China added almost the same amount of solar in the first quarter of 2015 as the total solar capacity of France, reflecting continued global renewables leadership which The Climate Group says is sending a clear signal to Chinese businesses.
Latest stats from the Chinese National Energy Administration reveal the Eastern powerhouse added 5.04 gigawatts of solar power connectivity in the first quarter of 2015 alone.
To put that figure in perspective, China's Q1 expansion was almost equal to France's entire 5.07 gigawatts supply of solar power for 2014, as newswire Bloomberg highlighted.
The additional solar gigawatts bring the country's total solar power capacity to 33 gigawatts, which will be further boosted with China's plans to install nearly 18 more gigawatts of solar power this year.
GLOBAL SHAKE UP
As it stands now, Germany is the world's largest solar producer, hauling in 38.2 gigawatts of solar energy last year. China is currently perched in second place on the global scale, generating 28.1 gigawatts in 2014.
Should China meet its goals – which already exceed the ones the country forecast five years ago – it appearspoised to become the global leader in solar energy production by the end of 2015.
"With the ready technology and the government initiatives, now is the time for solar," remarks Changhua Wu,Greater China Director, The Climate Group. "The Chinese PV industry is an important new energy sector, one which is internationally competitive at that."
A COMPETITIVE ADVANTAGE
China is currently the world's largest investor overall in renewable energy, spending US$89.5 billion in 2014 alone, as reiterated in a report published by The Climate Group this month.
The analysis, RE100: China's fast track to a renewable future, concludes that China's leadership is sending a clear signal to businesses to adopt low carbon solutions that will help tackle the country's pollution and energy challenges, as well as consolidate Chinese leadership in this market.
The study says solar PV is one of the most popular renewable technologies in China, with rooftop solar projects in particular currently offering the industrial and commercial sectors a payback period of seven to nine years and an 8% rate of return according to CREIA data.
By investing in solar, China can also be even more competitive on a global scale because the country will have the ability to generate more of its own energy, rather than buying it from other suppliers.
CHINESE SOLAR
While Chinese power suppliers won't be able to completely eliminate coal-powered energy plants in the near future, the expanding use of solar energy will slow the building of new coal plants while helping China meet its growing power needs.
But Changhua Wu warns that despite China's speedy solar growth, businesses and governments must continue to work together to secure leadership in the global markets: "However, we must continue to support the photovoltaic industry and nurture its healthy development by consolidating the international market, pushing for effective reform, and further focusing on demand stimulus. We should also strive to promote industrial innovation and upgrading across China.
"There are clearly still many lessons to be learned on solar in China, but with both government and business collaboration, we will make strides toward a strong and economically viable industry.
By Kayla Matthews
http://www.theclimategroup.org/