Today, the City of Moscow awarded a tender to build a new waste-to-energy plant to the Waste to Energy International (WTEI) consortium.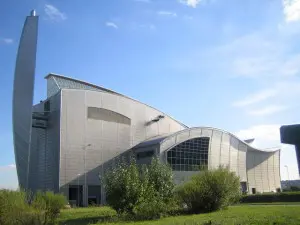 As a member of the "RIKS" consortium, WTEI took participation in this tender offering for financing, construction and operating of the new sludge processing plant in Moscow, Russia. The plant with capacity of 105,000 tons of sludge per year should be constructed in the Moscow region in the next 2 years and be in operation for the next 20 years. Today, all bids except ours were rejected, which was the decision of tender commission and was published on the official site of the Moscow Government.
Concession agreement will be signed between the Government of Moscow and the consortium, which unites European, Russian, Canadian and Middle East market leaders. Investment value of the project is more than 205 million EUR.